About Us

ABN:89969766828
Welcome to CyclingDeal.com.au

CyclingDeal.com.au originally began in 2005.
CyclingDeal.com.au Fast Facts:
- We are Australian-owned and operated.
- We offer next-business-day dispatch on 99% of all orders


Our goal is to supply exciting deals on a brilliant and always-changing range, all at genuinely amazing prices.
Unlike real-world retail stores, we are open 24 hours 7 days a week, so you can grab a bargain all year round.. even in your PJs!
Our customers are our family. We are real people and love to help! We have an outstanding customer service team and are constantly updating our customer service technologies to offer unparalleled satisfaction and detailed service.

New products are added to our website each day. We aim to continually bring you exciting new deals!

How are we able to offer such low prices?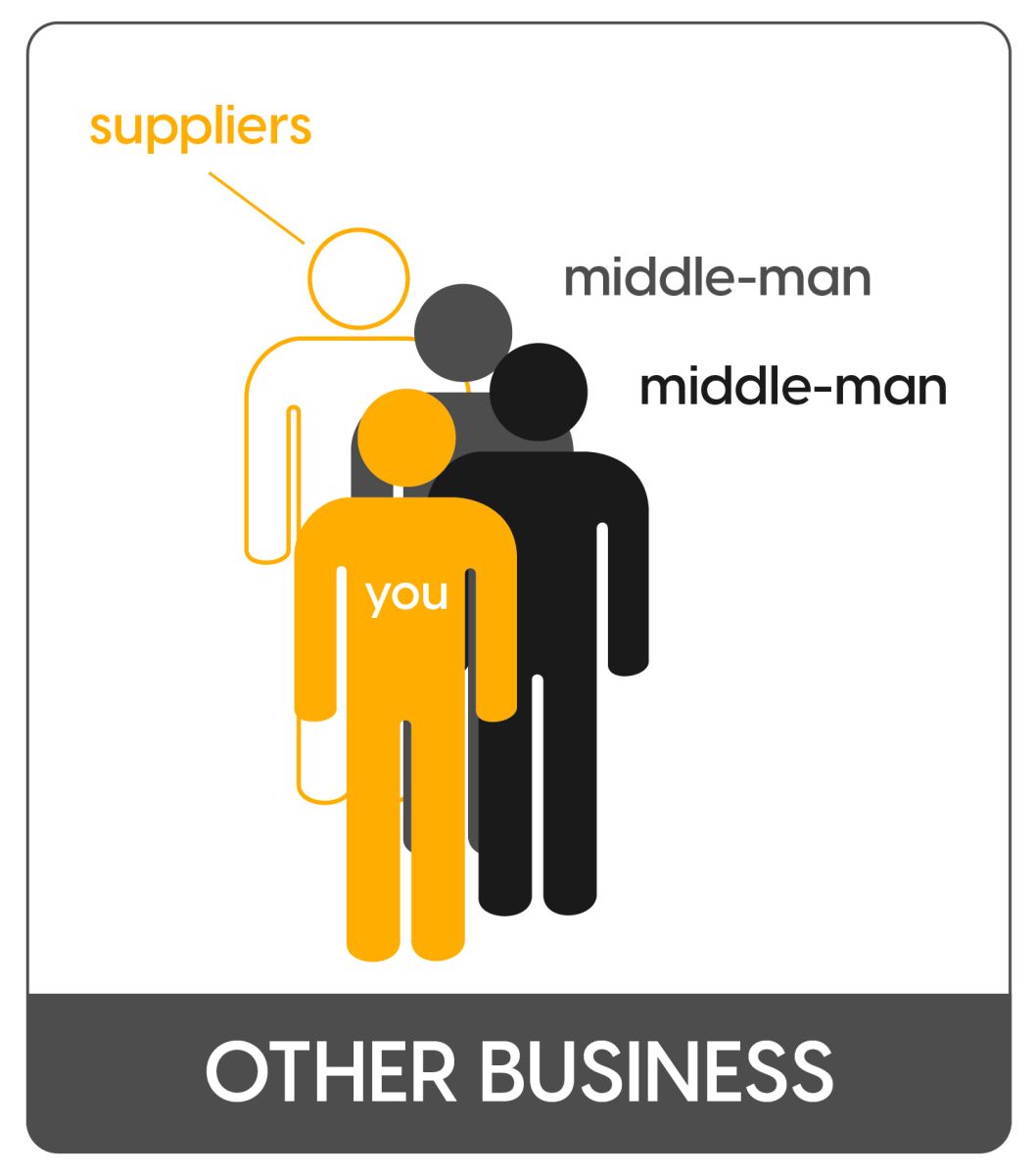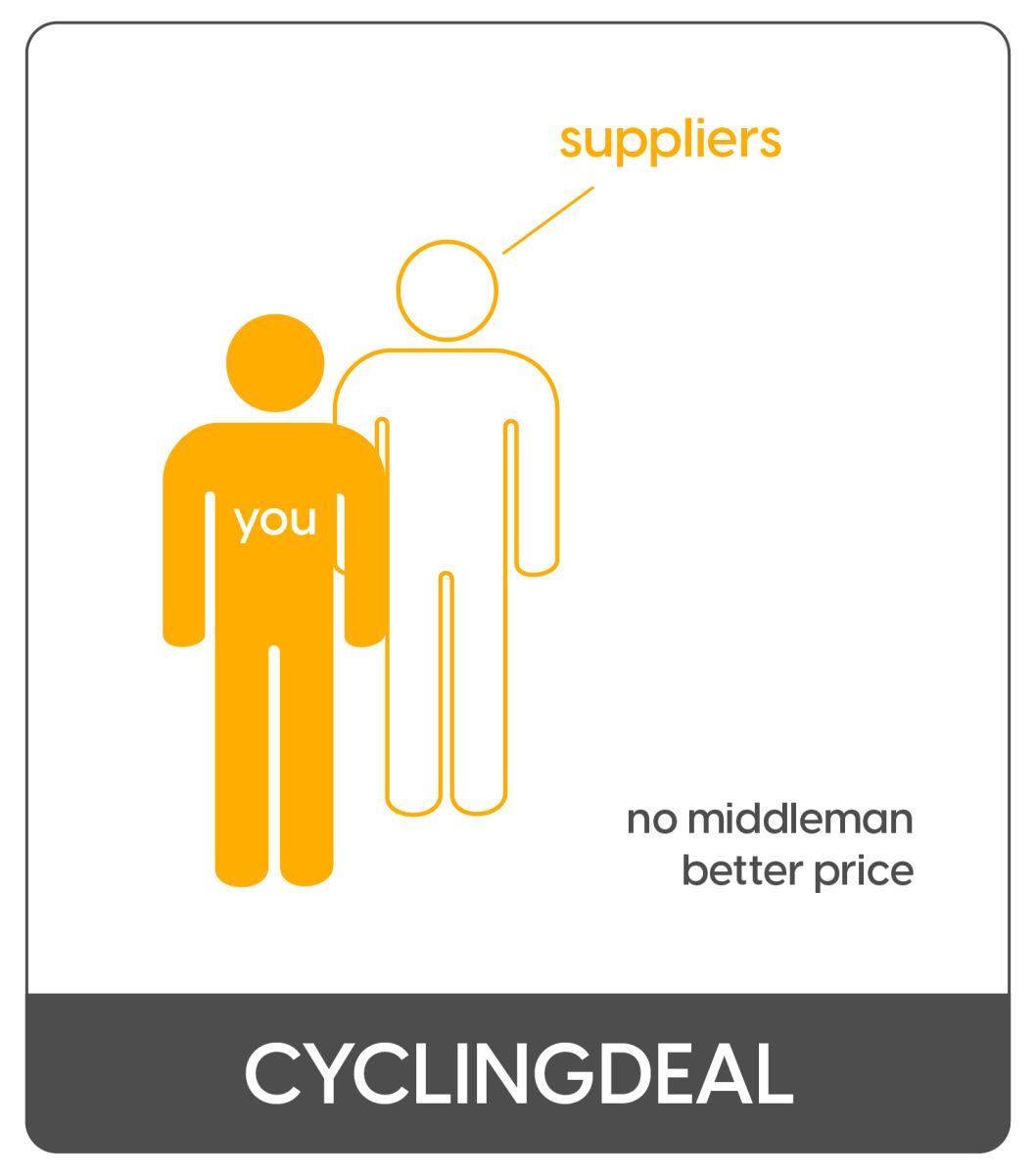 Our talented stock scouts have made great partnerships with a number of suppliers around the country, scooping up stock at liquidation prices. We've also made links with international suppliers, buying direct to cut out the middleman - better prices for everyone! The result is some of the best bargains.


Customer Service
We have a proven record of top-quality support. We're real people, and love to help out wherever we can. Please be sure to contact us if we can assist with anything at all. You may also want to look at some testimonials from our customers.


Peace of Mind
Our online checkout is protected by secure industry standard SSL protection, for your absolute privacy. We offer the convenience and security of PayPal. For those still not comfortable with paying online - not a problem.

We deliver fast! Our next-business-day dispatch (once payment is received) is made possible by our courier partners: Australia Post, Aramex, CouriersPlease, DHL and Direct Freight Express.

So no matter what type of bike or equipment you are looking for, we aim to give you the biggest and best range at the best prices! We have stores in Australia and USA so if you are looking for a cycling deal, choose CyclingDeal.

---