Testimonial Frame and Our Services
Author: rm Date Posted:28 April 2011
rm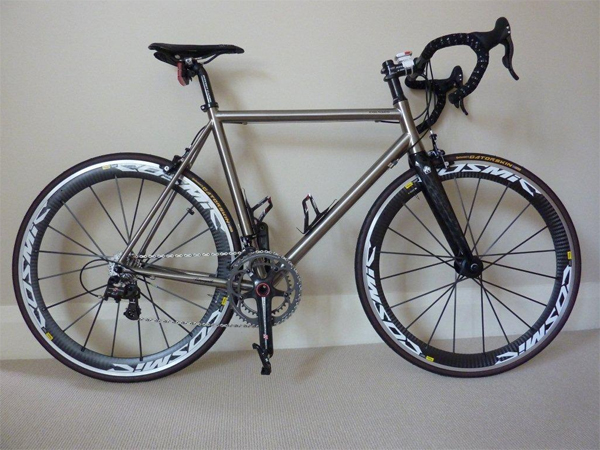 Once again, all has gone well. Have a few hundred km's up and I am very happy with the frame.
It is light and strong and the quality is excellent.
Thanks to all the team at Cyclingdeal for all their help and professionalism.

---

NEWSLETTER
Subscribe To Our Newsletter and Get The Latest Deal,Straight to Your Inbox!
Customer Services

About Cyclingdeal

Your Account

Be Connected