Top Apparel for Winter Cycling
Author: Cycling Deal Date Posted:16 May 2016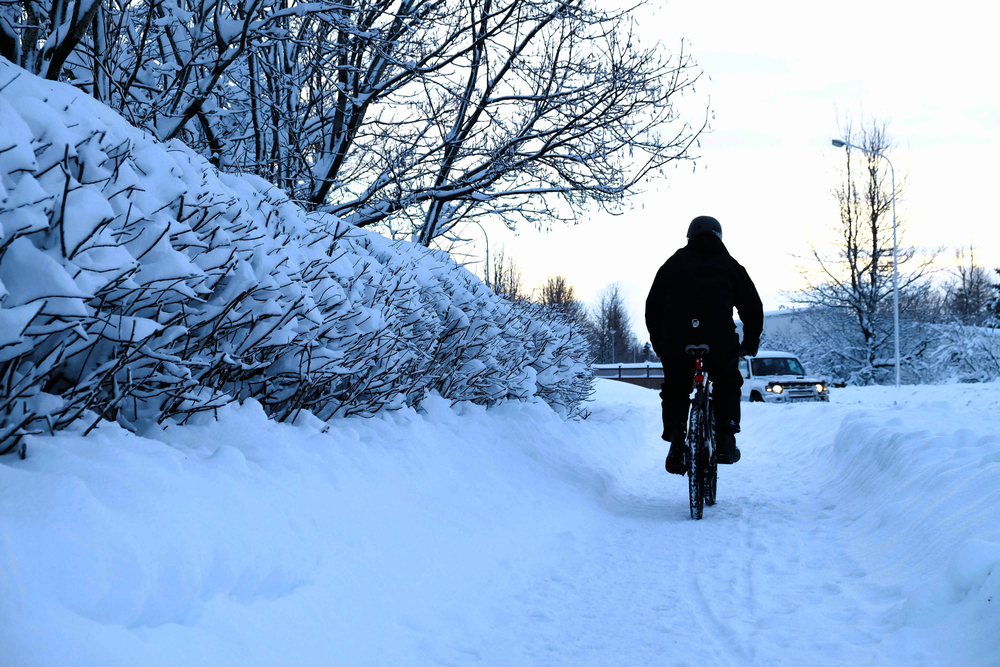 When it gets cold in Australia (it does happen), there's no need to feel uncomfortable riding your bicycle. With the right cycling gear and apparel, you can maintain your body temperature easily even while biking outdoors in winter.
Jackets
Getting a good waterproof jacket is the first step in keeping comfortable on your bike this winter. Look for ones that have fleece lining, proper insulation features, and pockets that are also protected from water. When picking out a jacket, make sure you leave enough roominess for extra layers to wear under it when it gets particularly cold outside. As it is the outer most layer, look for wind breaking jackets with built in high visibility – such as reflective panels.
Jerseys and Pants
Wearing long sleeve athletic clothing is highly recommended to keep you warm in winter. Wearing jerseys with built-in reflectors can help you make sure you're seen in low visibility conditions. Look for long pants with extra thick lining so you only need one layer.
Arm and Leg Warmers
If you already own short sleeved athletic apparel, adding arm or leg warmers can be an easy way to change your summer wardrobe into a winter one. Arm and leg warmers should have fleece lining for extra warmth, and should be made out of nylon so that they fit snugly and do not move around as you ride.
Gloves and Socks
Keeping your extremities warm is especially important in winter, as most of your body heat escapes from your hands, feet, and head. Wearing a pair of full-fingered gloves will help you keep your grip on slick days and will increase circulation to your hands. Similarly, compressor socks will bring blood flow to your feet and help prevent fatigue.
Rain Gear
When biking in the rain, you want to protect yourself and your bike. Wearing waterproof shoe covers are a great way to keep your feet protected in the rain.
You can also protect your clothing by using mudguards to prevent rain or mud hitting your back as you cycle on wet ground.
In the rain it is especially important to make yourself as visible as possible. Make sure you always have both the rear and front bike lights on, and that you are wearing reflective or high-vis material.
Bike Covers
The best place to put your bike in winter is indoors. Overexposure to the elements can lead to rust or more frequent maintenance needs. However, if you can't park your bike in a covered area, consider using an outdoor bike cover to keep it dry during colder and wetter months.
Even in winter, you can keep up cycling outdoors with gear and apparel that will keep you warm. Check out our extensive cycling gear online store for the best discounts and shipping across Australia.
---